Regular Activities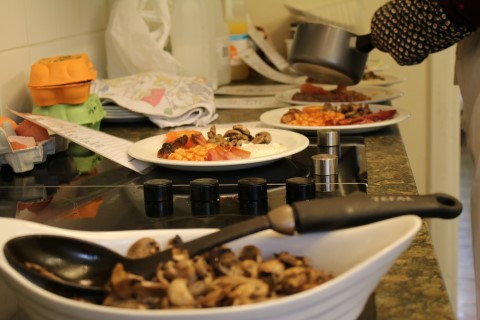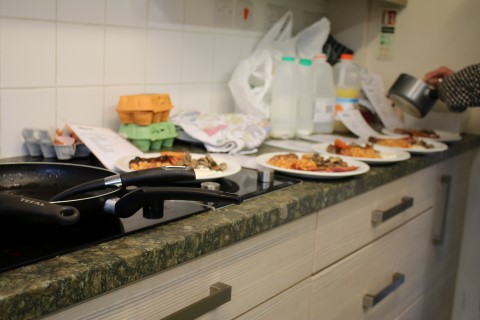 Three times a week a cooked meal is available at Southbroom Centre, Victoria Road for those who are homeless or at risk of becoming homeless. Between 15 – 30 guests sign in each session. As well as the meal, there are hot and cold drinks available. Guests can have a shower and ask for laundry tickets that pay for visits to the local laundrette. There are books on offer, a mobile phone to use and food to sign for and take away if needed.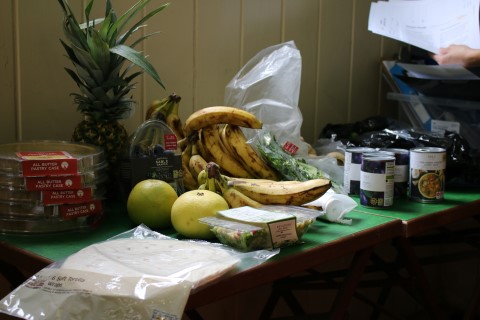 This is the context in which many useful conversations start, and arrangements are made that will help deal with one issue or another that is making it difficult to secure ongoing housing. The County rough sleeper outreach worker calls in every week and helps to take matters forward. Often the best short-term help comes from others who are sleeping rough or sofa surfing. Opendoors is a place to come for those looking for support in sorting things out as far as housing problems are concerned. It is also a good place to find out what help is available for those with mental health problems or money worries, and for those with drug issues or feelings of isolation.
The Thursday afternoon session (2 – 4pm) takes place at Southbroom Centre but a meal is not on the menu! What is on offer is a chance to get involved in one of several different activities. To start with these have included cooking, sorting clothing and playing games like chess and dominoes. There have also been painting sessions and games of pool. A walking group might be formed, or gardening opportunities might be set up. A monthly quiz could get started or a topical discussion group formed.